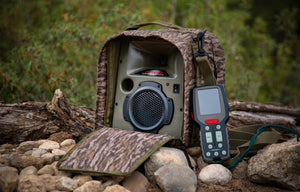 FREQ Ultrasonic Game Call
"They come running all the way in. I've never seen anything like it!", Gary Roberson.
FAR MORE AGGRESSIVE RESPONSES! Fewer Hang-ups, Fewer warning barks!
Coming Soon!
Blog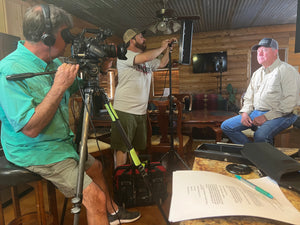 Shooting the voice over from Gary Roberson. Steve Roberson captures on camera beautiful predators on the hunt. Producer Brian Hawkins is in Menard to film the ins and outs that...
I was sitting against a live oak tree in the middle of a 10 acre oat patch in LaSalle County, hoping to find a really mature whitetail. Just after sundown,...
Burnham Brothers
103 E San Saba Ave Menard, TX 76859
Phone (325)-396-4572
Mon - Fri, 8am - 5pm
Saturday, By appointment only
Sunday, Closed